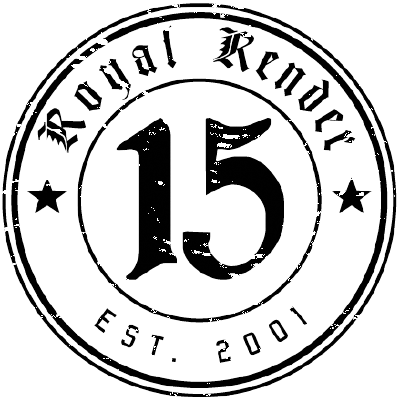 Even if you are not upgrading to RR version 8 yet, you can still answer our survey and get a surprise box!


We started a survey with a few questions about RR.
Please forward the link of the survey to everyone using RR :
www.surveymonkey.de/r/15YearsRR

And as Royal Render has its 15th anniversary, we send out 300 packages with RR merchandise!
To get one of these packages, you must answer our survey.

Survey answers do not influence the chance to get a box at all!
So beware!
Do not answer the questions wrong, as you might know what happens to those knights:
Monty Pythons "The Bridge of Death"

Notes:
Your company needs to be a customer of RR, version 6, 7 or 8.
While supplies last, boxes might be raffled.
1 box per company first, 2 if we have boxes left over.